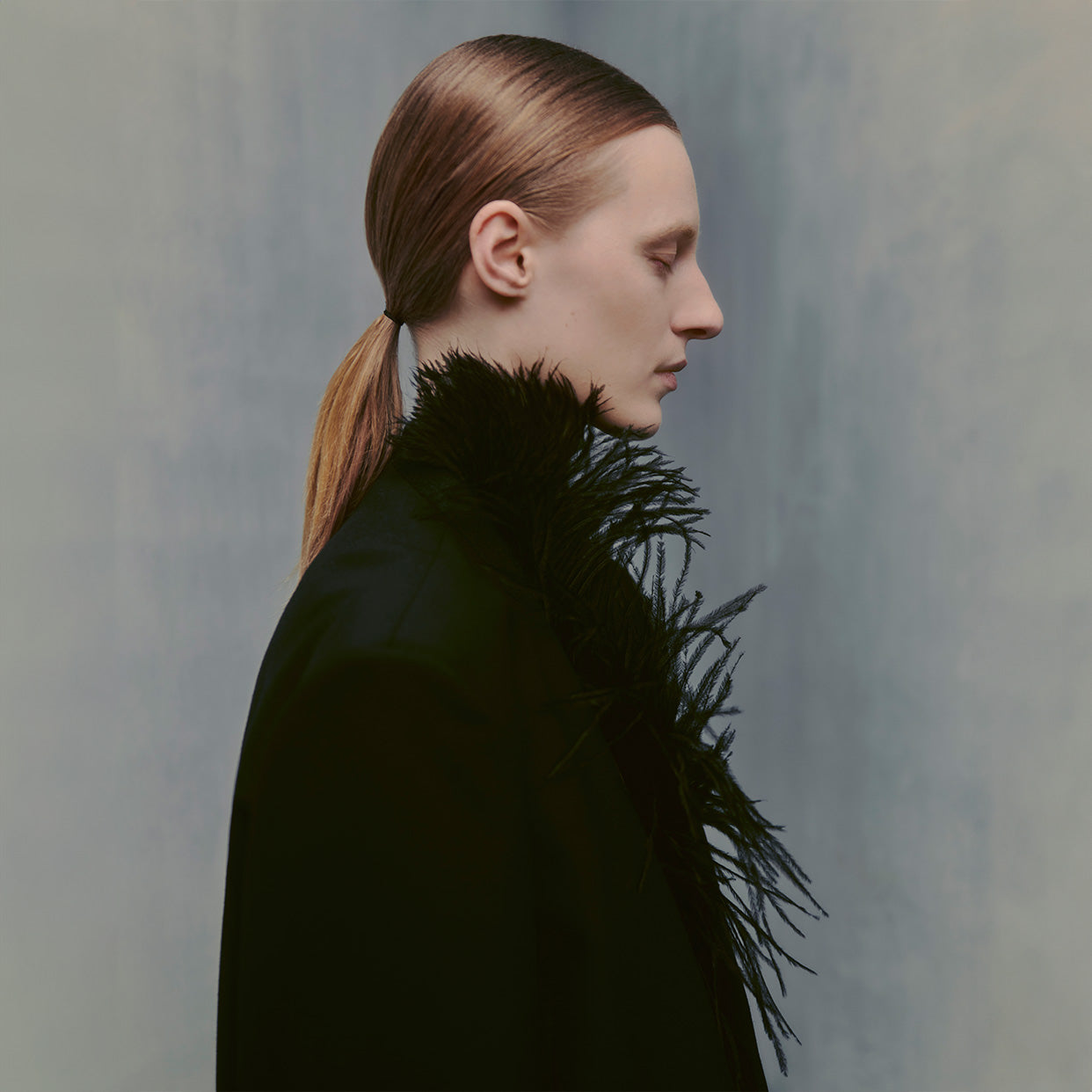 Discover our at-home concierge service
Created with ease and comfort in mind, you can now try the latest Victoria Beckham pieces at home, before you purchase. The service – powered by Harper Concierge – brings the in-store shopping experience to you. Order multiple sizes, styles or take the opportunity to try something a little out of your comfort zone. We'll then return the pieces you don't want, and swiftly complete the payment for the pieces you do, all from the comfort of your own home.Simply select the pieces you want to try and they'll be delivered to you via the Harper Concierge Style team in a dedicated van. The service is carbon neutral too and for every appointment booked a tree is planted.
FAQ's
How can I access this service?

To try our at-home concierge service please get in touch with our 36 Dover Street team by calling: 020 7042 0700, booking an appointment or via email at clientservices@victoriabeckham.com. Appointments are one-hour long and available from 10am – 10pm, seven days a week. Please note, if you would like to book a weekend appointment, this will need to be confirmed by 3pm on Wednesday. Once booked, you'll receive an SMS confirming your appointment. If for any reason you're unable to attend, please reply to the SMS and a member of the team will be in touch.
Where is the service available?

The at-home concierge service is available across Greater London, this includes all 33 boroughs.
How much is the service?

The at-home concierge service costs £10.00. This can be paid via mobile card reader or a private SMS link upon the delivery's arrival.
Who delivers my pieces?

A member of our Harper Concierge Style Team will personally deliver your pieces. They'll then be on hand throughout the hour for any advice, alterations or purchases you wish to make.
How do I pay for my pieces?

If you'd like to keep one, some or all of your selected pieces, our Harper Concierge Style Team member will be on hand to make the transaction via a mobile card reader. Should you prefer, we also offer a contact-free service where a payment link is sent to you via SMS.
Is there any obligation to make a purchase?

There is no requirement to make a purchase. This service is simply to allow you to experience the very best in-store service, from the comfort of your own home.
How many pieces can I request to try on?

There is no limit to the number of pieces you can order to try. Our flagship store team will be on hand to help you select as many pieces as you'd like.
What happens if I don't want to keep the pieces?

Any pieces you do not wish to purchase will be returned by the Harper Concierge Style Team, there's nothing for you to do.
Can I still return my pieces after the appointment?

If you would like to return your purchases and receive a refund please get in touch with the team at our flagship store via (+44) 20 7501 1122 or clientservices@victoriabeckham.com
Who do I contact if I have more questions about the service?
COVID-19 Service Update